About us
About Our
Company
At Connexus technologies we are striving for the best. Innovation is respected in our environment and we strongly believe in evolution by embracing change. We always put creativity first and encourage experimenting with new ideas and processes. Ours is a highly motivated team, empowered and thrilled to develop thrilling gameplay.
See Our Work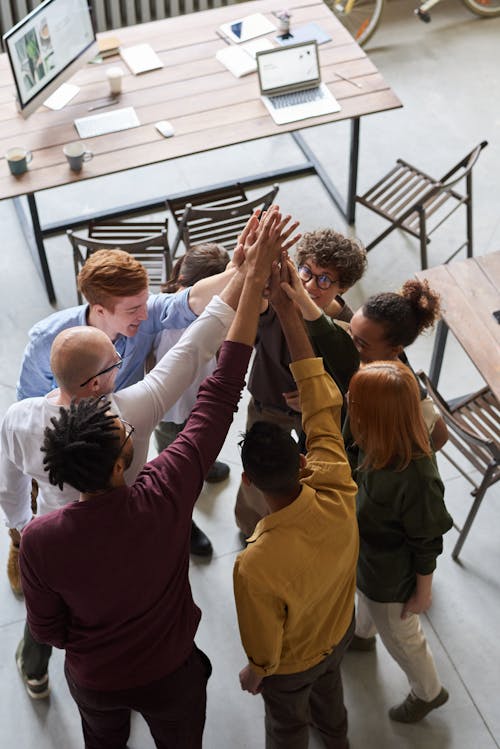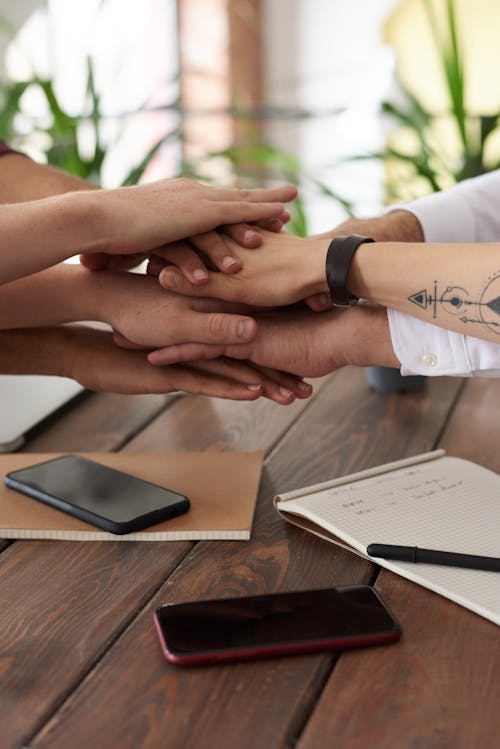 OUR MISSION
Thriving to provide effective and iconic mobile gaming experiences accessible globally. By continuously creating free-to-play games that exceed expectations and delight players. We aim to be known worldwide as a gaming studio of unparalleled quality and gaming experience.
OUR VISION
To be the leading Game developer and publisher. We aim to develop AAA category free-to-play games loved by everyone on the planet to build a user base of a billion users around the globe.